rates & fees
Affordable and reliable care. 
Occasional Babysitting
Our mission is to make childcare simpler.
You'll only pay your sitter's rate plus $15 per booking—free bookings with a $30 monthly membership!
Rates paid to sitters: 
$11 an hour for 1 child
$12 an hour for 2-3 children
$13 an hour for 4+ children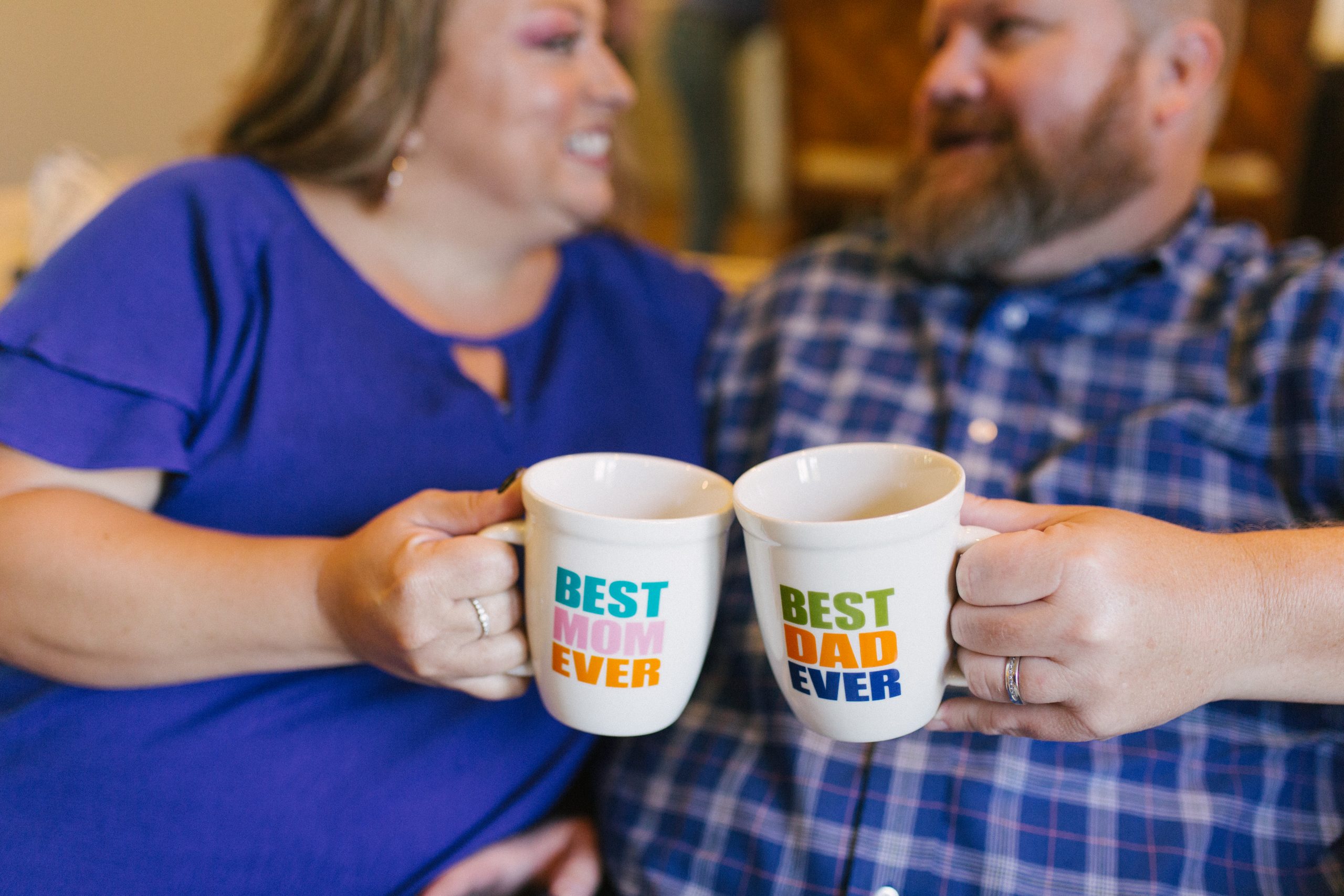 Long-Term Nanny Placement
Learn more about our nanny placement process by clicking the link below.
Short-Term & Semester Care
Hourly rate paid to Sitter.
Rate Paid to Carilly
rate per week of placement
1 day per week – $8
2 days per week – $14
3 days per week – $18
4 days per week – $20
5 days per week – $25
All booking fees are invoiced at the time of scheduling. 
Fees
We understand that kids get sick or plans change and you will no longer need the care that you have booked. We balance this understanding with an appreciation that this is a job for our Sitters and they seek reliable income. Thus, the cancellation fees below will be applied as necessary to support our Sitters.
$15 – Cancellation within 48 Hours of Confirmed Appointment
$25 or Half the Wage of the Booked Appointment (whichever is more) – Cancellation with 24 Hours of Confirmed Appointment
$20 – Additional fee for Appointment Cancelled with Overnight 
Full Wage Owed- Cancellation within 3 Hours of Confirmed Appointment
"Sarah was wonderful. She was early, left a wonderful log, and the kids LOVED her. We would love to have her back. She is meant to be around children, you can tell."
"Julie was awesome! She was on time, left the log, and my boys loved her."