About Us
We're making childcare simple
Carilly was founded by Callie Miller as a way to serve the needs of families in her community by making childcare simple. With her decades of experience as a childcare provider, Callie aims to connect quality childcare providers with local families.
Carilly's mission is simple: make childcare easier.
We personally connect and interview trustworthy babysitters while working to create a community with them and local families.
Follow along with us!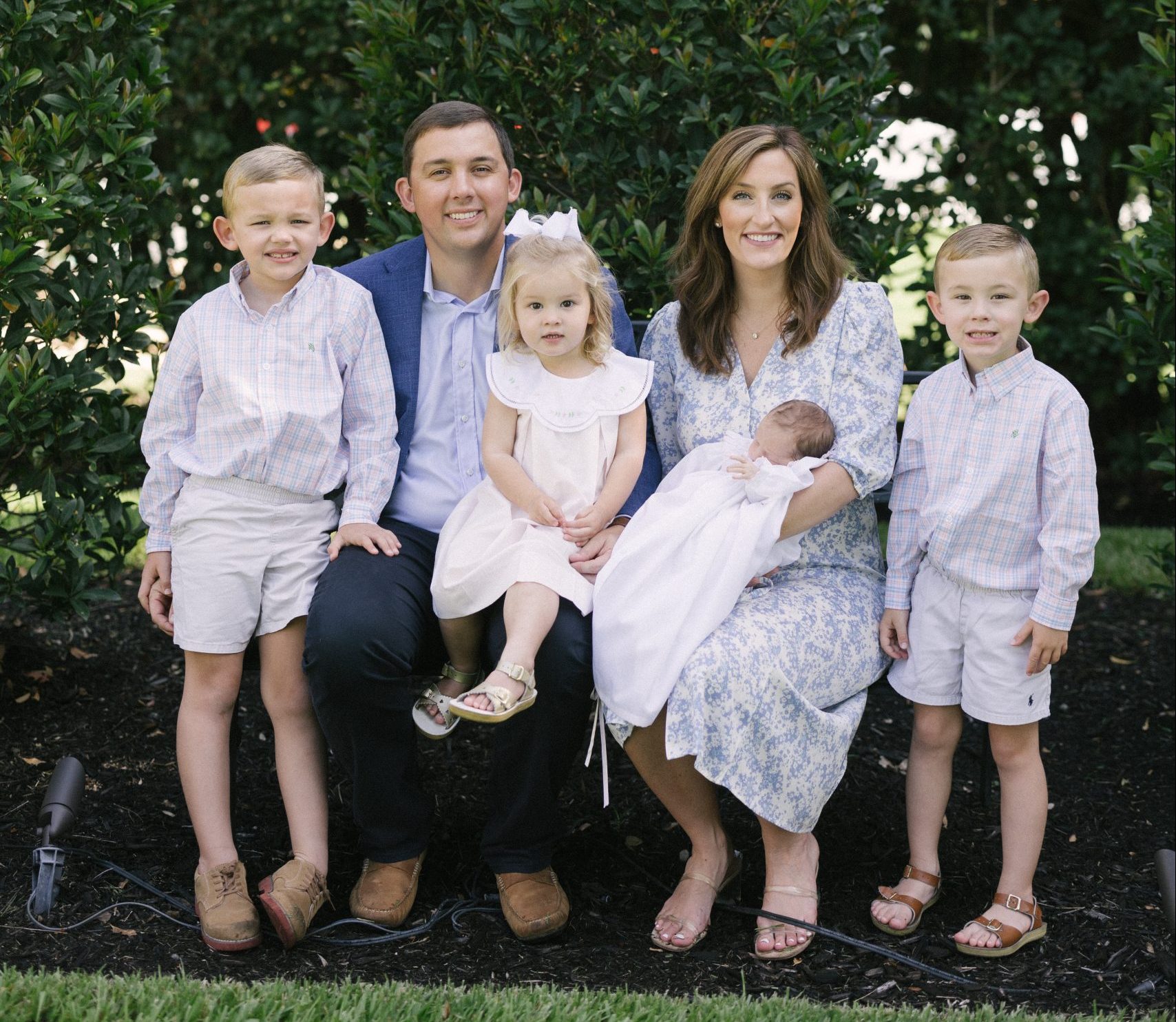 Contact Us
Get In Touch Anytime!
Have a question about finding childcare, becoming a babysitter, or press/media? Send us an email or submit this form.
We'll get back to you as soon as possible.
Visit Us
Serving the Lakeland, Winter Haven, Bartow, Auburndale and Plant City, Florida areas