rates & fees
Affordable and reliable care.
Occasional Babysitting
Our mission is to make childcare more simple.
You'll only pay your sitter's rate plus $12 per booking or get free bookings with one of our membership options:
$50 one- month membership
$240 semi-annual membership
$360 annual membership
* all memberships are billed immediately upon purchase
Hourly rates for sitting appointments range from $15 – $22 per hour depending on the size of your family. Total cost is provided at the time of booking.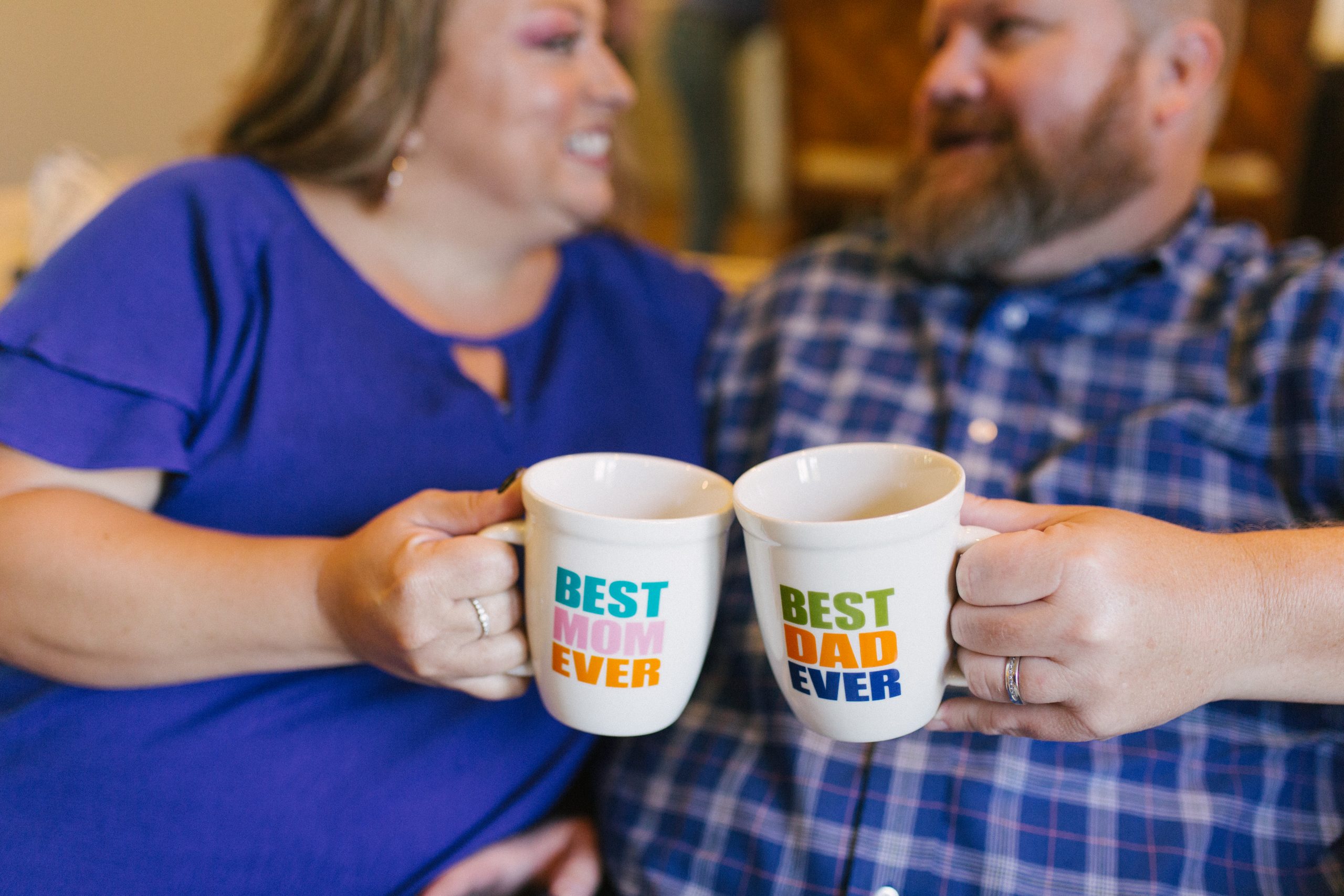 Long-Term Nanny Placement
We know that long-term care if vital for many families and we love helping not only 'check the boxes' of schedules and credentials, but finding the right cultural fit for families and nannies as well. Learn more about our nanny placement process by clicking the link below.
Short-Term & Semester Care
Rate of $15 – $25 per hour, includes Sitter rate of pay and all Carilly service fees.
Each booking requires a paid membership or $12 per booking
A placement fee of $100 is required
5% platform convenience fee applied.
Fees
We understand that kids get sick or plans change and you will no longer need the care that you have booked. We balance this understanding with an appreciation that this is a job for our Sitters and they seek reliable income. Thus, the cancellation fees below will be applied as necessary to support our Sitters.
$15 – Cancellation within 48 Hours of Confirmed Appointment
$25 – Cancellation with 24 Hours of Confirmed Appointment 
Full Wage Owed- Cancellation within 3 Hours of Confirmed Appointment
Terms of Use – Non-Circumvention of Carilly
We are so grateful for our Sitters/Nannies and our Families. We take great pride in recruiting and placing Nannies with amazing families. Our business is predicated on being able to do so. And the greatest acknowledged risk to our model is to have families and Sitters meet through Carilly, and then continue the relationship outside of Carilly. It's a great risk; but one that we don't want to allow to keep us from doing the work that we all love so much. Thus, in your Terms of Use which you acknowledge by signing up on the Carilly app, all parties agree to the following:
"If a Sitter contacts any Family or Group directly for the purpose of arranging a job in circumvention of the Carilly platform, Company may assess a circumvention fee of $100.00 against the Sitter.  A circumvention fee may also be assessed against a Sitter, if a Family or Group contacts the Sitter directly and the Sitter accepts a job in circumvention of the Carilly platform. Company may assess a minimum circumvention fee of $500.00 against a Family or Group if such Family or Group chooses to contact any Sitter directly with the intention of arranging services.
You covenant and agree that you will not (i) circumvent or attempt to circumvent the obligation to pay Fees related to Company's provision of services; (ii) circumvent or attempt to circumvent Company's messaging tools or platform; (iii) establish a contact or continuing a relationship with a Sitter where such contact or relationship was established primarily through the Website or the App for purposes of any of the foregoing; or (iv) dispute Fee amounts for illegitimate reasons."
"Sarah was wonderful. She was early, left a wonderful log, and the kids LOVED her. We would love to have her back. She is meant to be around children, you can tell."
"Julie was awesome! She was on time, left the log, and my boys loved her."