Find quality Care
Let us help you find the best babysitter for your family
Why hire through Carilly?
We're more than just another childcare matching service. Carilly creates a network of sitters with a personal connection to your local community. We meet with each one personally before background screening and matching them to families like yours.
Our mission is to make childcare simpler.
You'll only pay your sitter's rate plus $15 per booking—free bookings with a $30 monthly membership!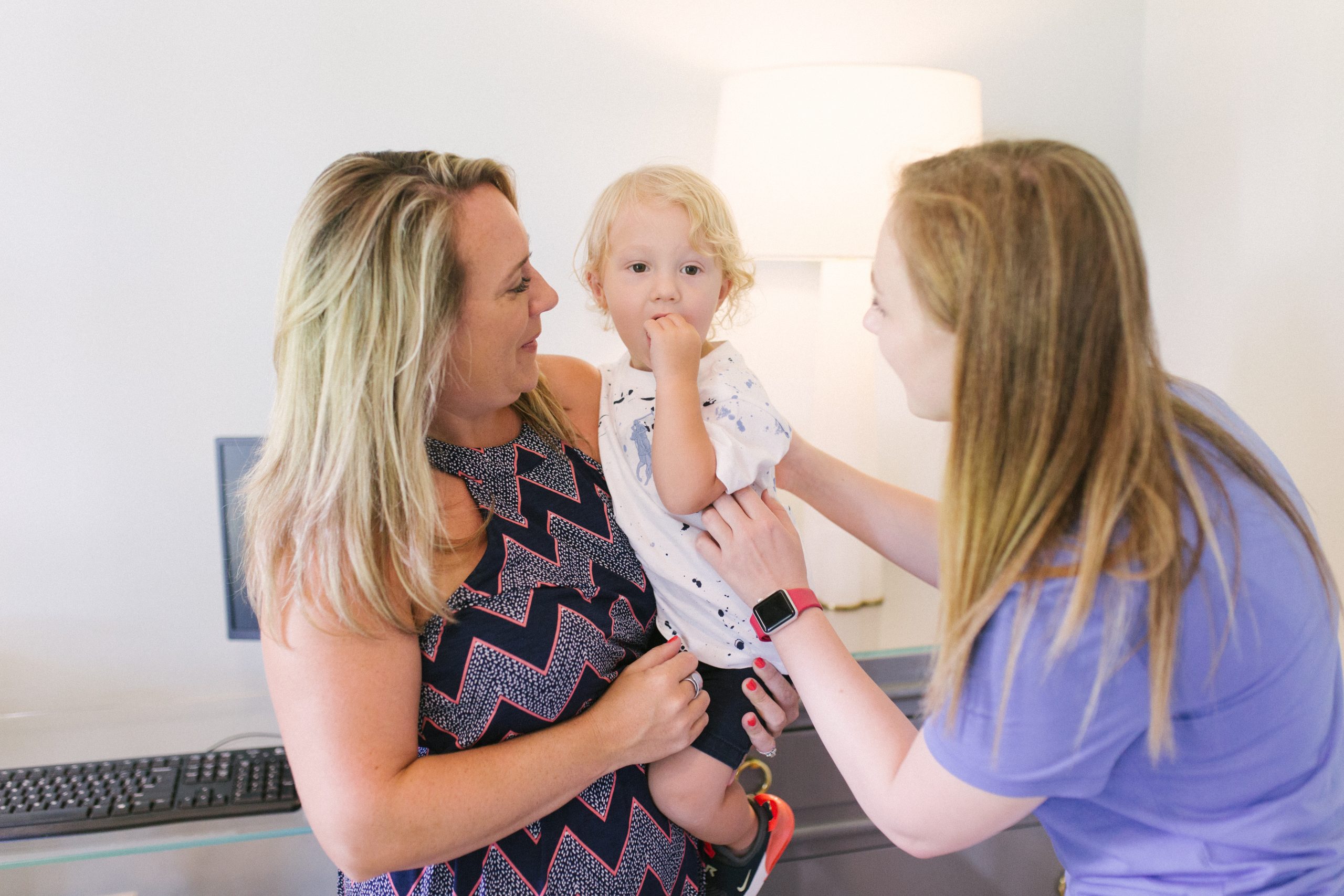 Childcare Made Simpler
Carilly makes booking a babysitter simple and easy. Create your profile and start creating childcare bookings in minutes right from the Carilly app.
Easy and Reliable
Our vetting process for babysitters includes an online application, personal interview, and background screening before they're ever matched with families.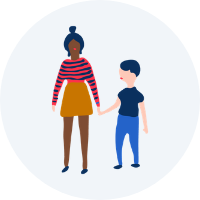 Easy Booking from our app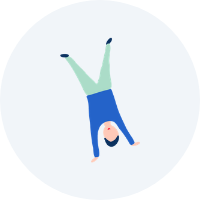 Simple Payment Management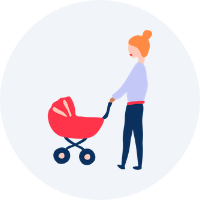 Background Screened Babysitters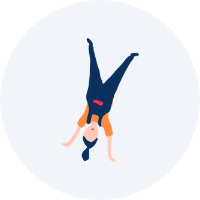 Download our Emergency Contact Form!
"Sarah was wonderful. She was early, left a wonderful log, and the kids LOVED her. We would love to have her back. She is meant to be around children, you can tell."
"Julie was awesome! She was on time, left the log, and my boys loved her."