Childcare made simple
Find a baby

sitter in Lakeland, Auburndale,




& Winter Haven Florida
We've upgraded our app! Please download and create a new profile so that we can best support you!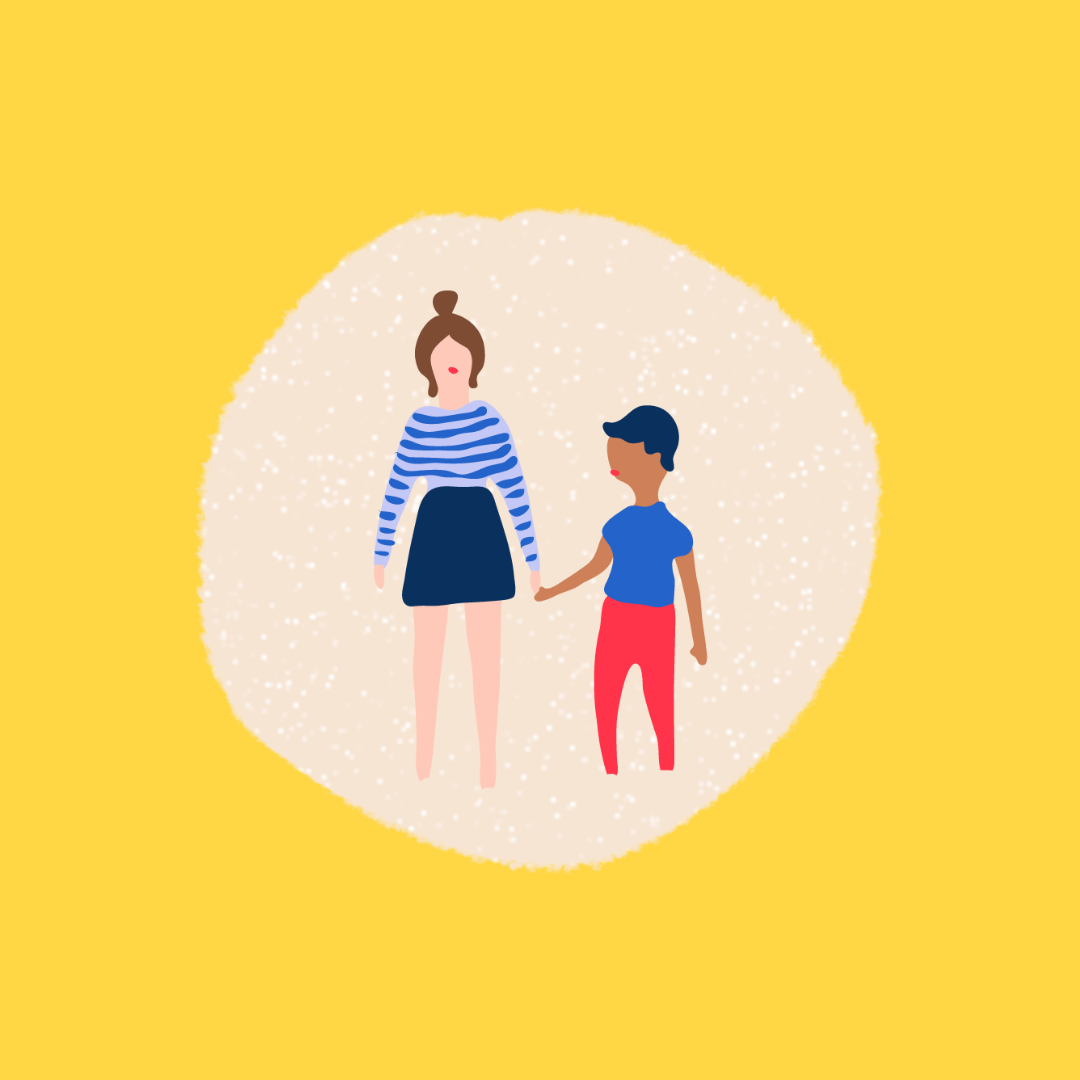 Recruited
We connect with our community to find the best care for your child.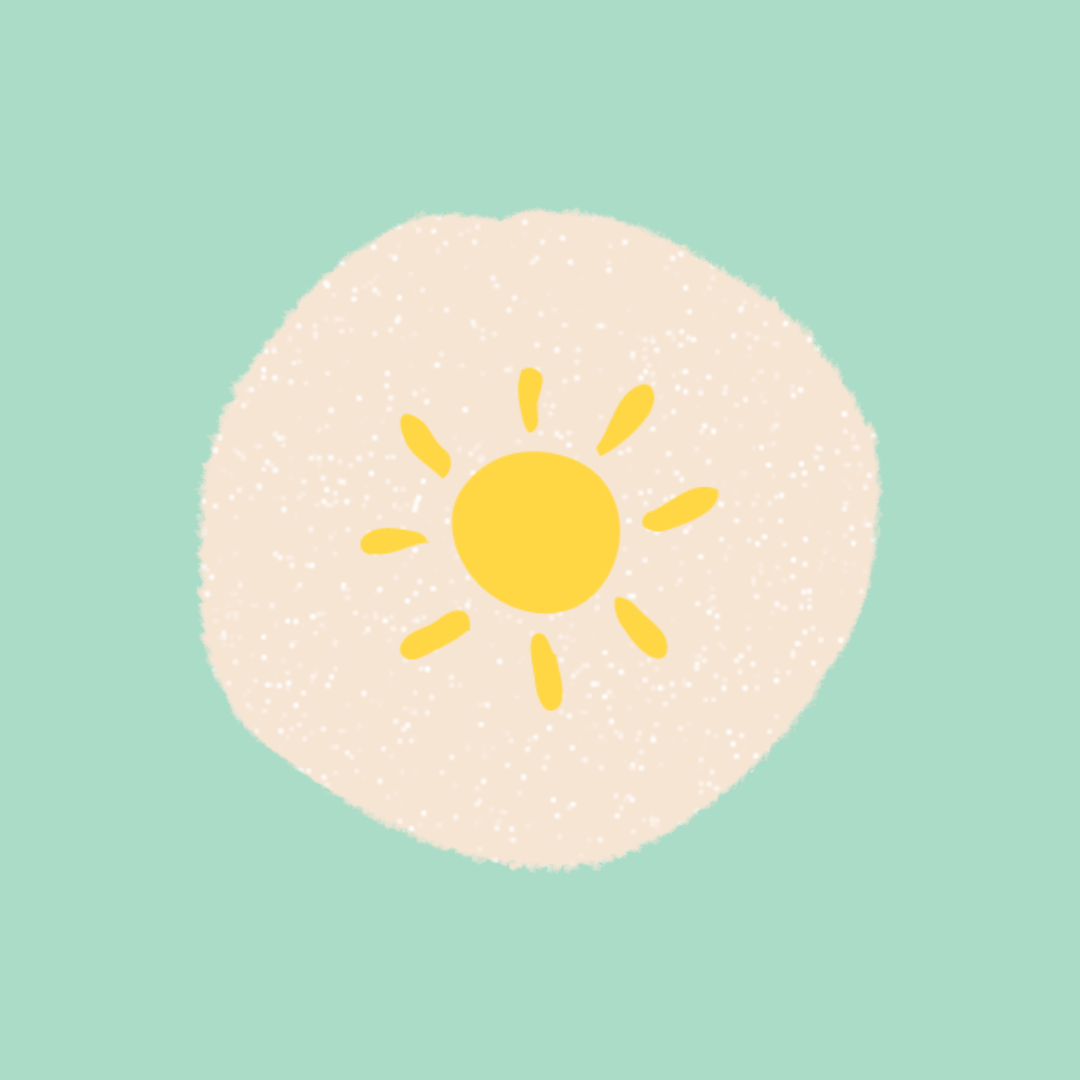 Background Check
Every babysitter is fully background screened for your safety and security.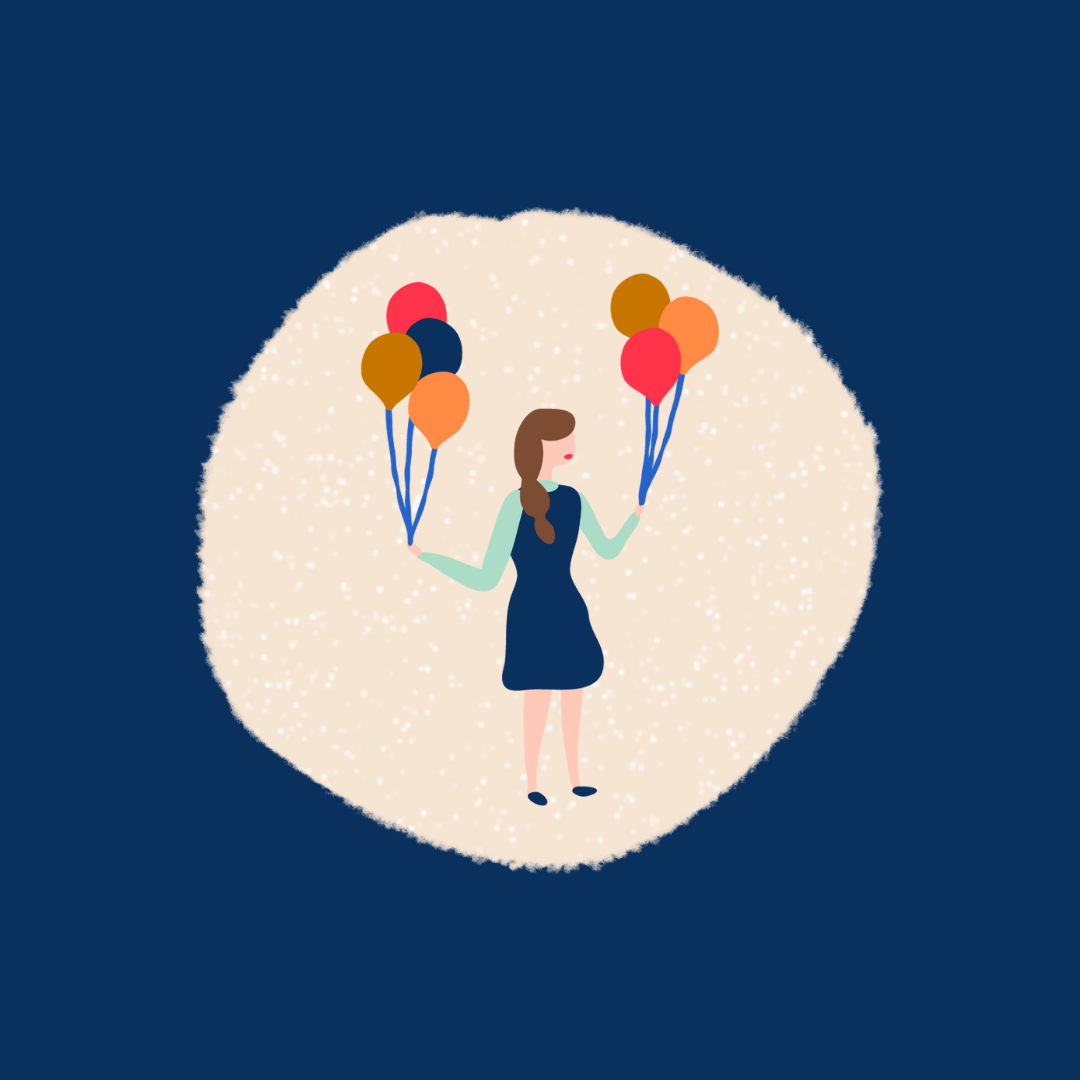 Interviewed
We personally interview each and every babysitter before they join Carilly.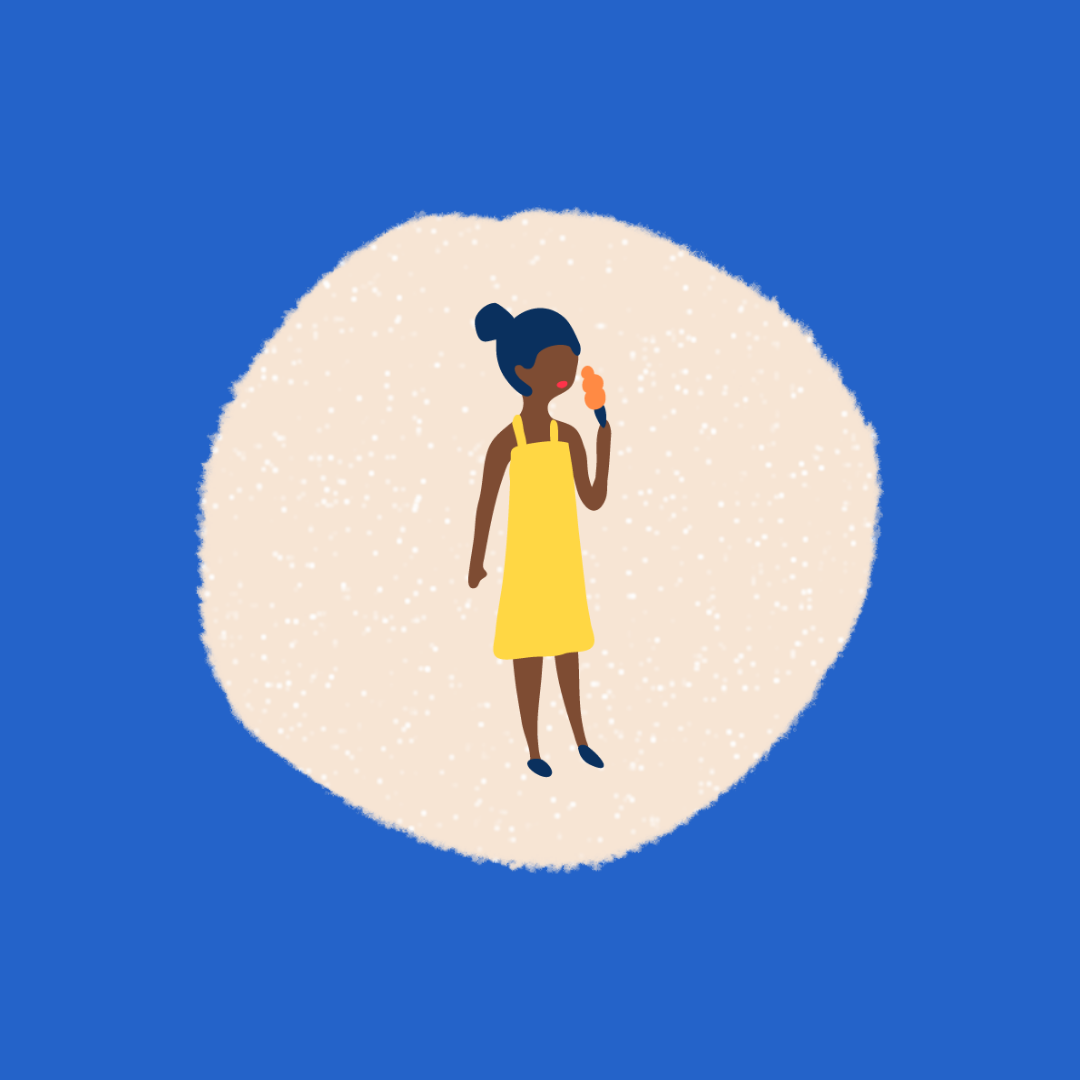 Community
We bring together parents and providers for community events.
"Sarah was wonderful. She was early, left a wonderful log, and the kids LOVED her. We would love to have her back. She is meant to be around children, you can tell."
"Julie was awesome! She was on time, left the log, and my boys loved her."
About Carilly
Founded by Callie Miller
Carilly was founded by Callie Miller as a way to serve the needs of families in her community and make childcare simple. With her decades of experience as a childcare provider, Callie aims to connect quality childcare providers with local families.
Need a job that fits your schedule?
We're hiring babysitters!
Create your own schedule, receive reliable payments, and make a difference in the lives of families in your own community.
We're connecting families with trustworthy care.
Before you find yourself searching for "babysitters near me," open your Carilly app! We're connecting families like yours with trustworthy babysitters in Lakeland and Winter Haven, Florida.
Parenting Blog
New Parenting Resources, Activities for Kids, and More Every Week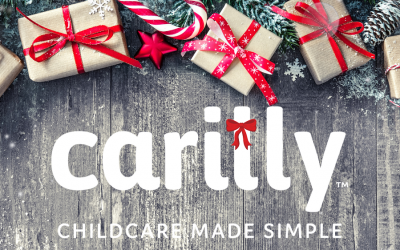 Advent calendar activities can be a fun way to countdown during the anticipation to Christmas. This homemade version takes a little preparation but really highlights the season of giving, with a little receiving along the way. All you will need for this activity is:...
Frequently Asked Questions
Learn How it Works!
How do I hire a babysitter?
We're on a mission to make childcare simple. To hire a babysitter, simply head to our app, start a family account, and create your booking.
How are babysitters chosen?
We personally recruit our childcare providers. Each babysitter then goes through a personal interview and is background and driving record screened. When you create a childcare booking in the app, we match you with babysitters who are available and meet your family's needs. You then select the babysitter that's the best fit with your family.
what kind of childcare options are available?
Whether you're looking for a night out, full or part-time care, or subsidized childcare options for your business, we're here for you.
How much does it cost to hire a babysitter?
We believe in affordable care for families and fair pay for childcare providers. You'll pay between $11-15 depending on your family's needs plus a $15 booking fee—or get unlimited bookings with a $30 monthly membership!
Will my babysitter know CPR?
All of our babysitters are CPR certified in addition to being fully vetted and background screened during our interview process.
I want to be a babysitter! Where do i start?
We're so excited that you want to help families, too! To start the process, fill out the application here. We'll be in touch to schedule an interview and next steps soon.