Our Team
Meet the Ladies Behind Carilly!
Callie Miller, Owner
Serving Carilly families and sitters is Callie's joy! As a mom of three little ones and with experience as a nanny and babysitter, Callie found that childcare locally was just too difficult to coordinate.  How do you find great reliable sitters? How much should you pay? Is it really possible for your kids to have a blast with a sitter while you enjoy a night out or kid-free errand running? It's possible, and Carilly works diligently to do just that: make childcare more simple. More simple, while never compromising quality, safety, and reliability.  
After working in healthcare for over 10 years, her company sold in 2019 and she created Carilly. Since then she has worked with over 2,000+ families and 300+ sitters all over the state of Florida, and Carilly continues to grow!
Callie is a dreamer and is passionate about serving her communities. You may see her out and about supporting a local nonprofit, playing at the park with her kids and husband, or advocating on an important issue. And if you do see her out and about, be sure to say 'hi'! After all, you are the reason she loves her work so much!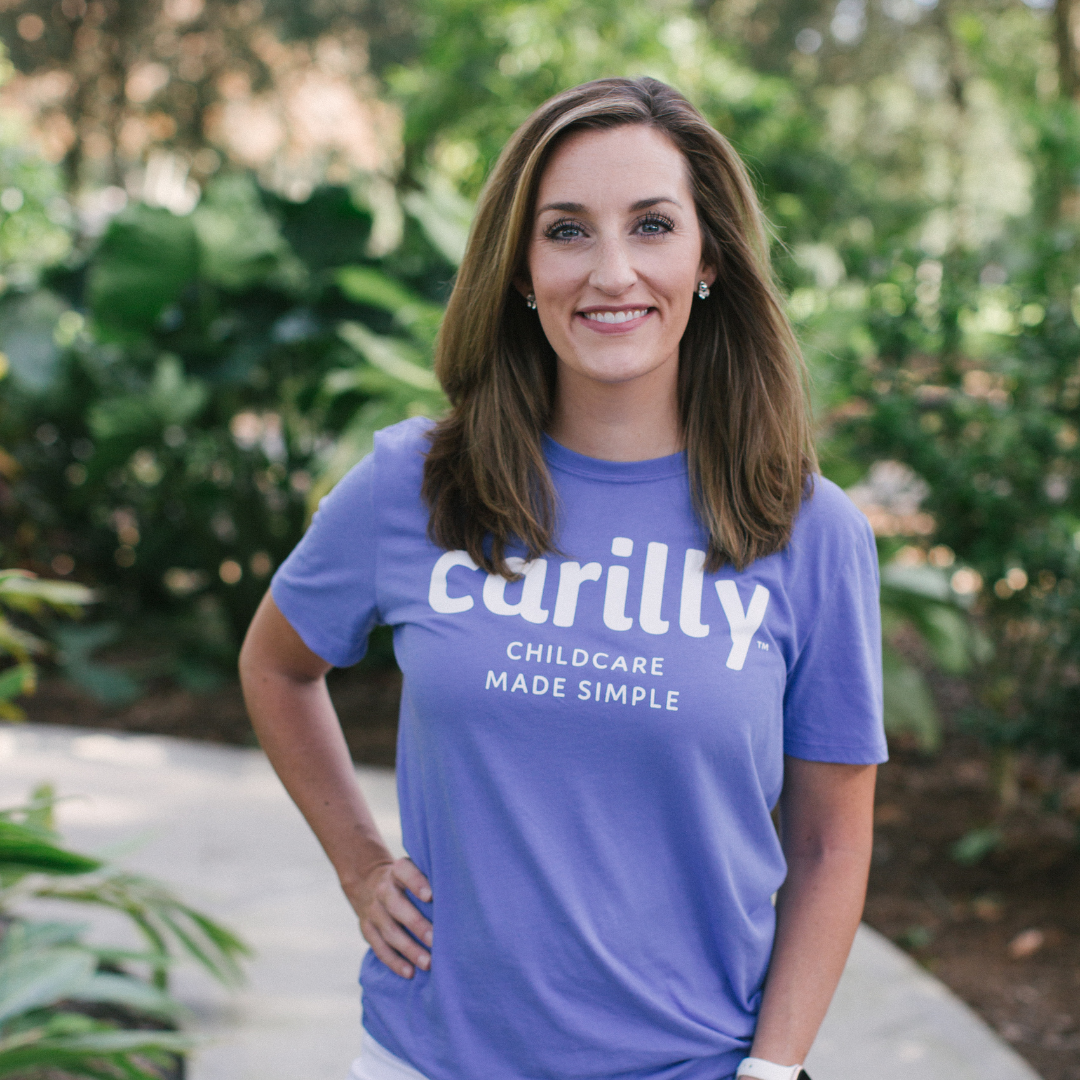 CAELY NEIBERLINE, 
FAMILY AND SITTER RELATIONS
Ever wonder how families get matched with the perfect sitter? Meet the match maker! Caely enjoys getting to know each sitter and family personally so that when it's time to set up an appointment or refer a sitter to a specific family, we've got the best match! Every sitter is thoroughly interviewed by our team, background checked, and CPR/First-Aid certified. Caely's seven years of nannying experience is a great benefit to both families and fellow nannies and sitters. 
She stays very active and enjoys working out, shopping, and spending time with her boyfriend and their dog. Her favorite thing about working for Carilly is the relationships she forms with sitters and families. She loves having the opportunity to provide safe and reliable childcare to the community.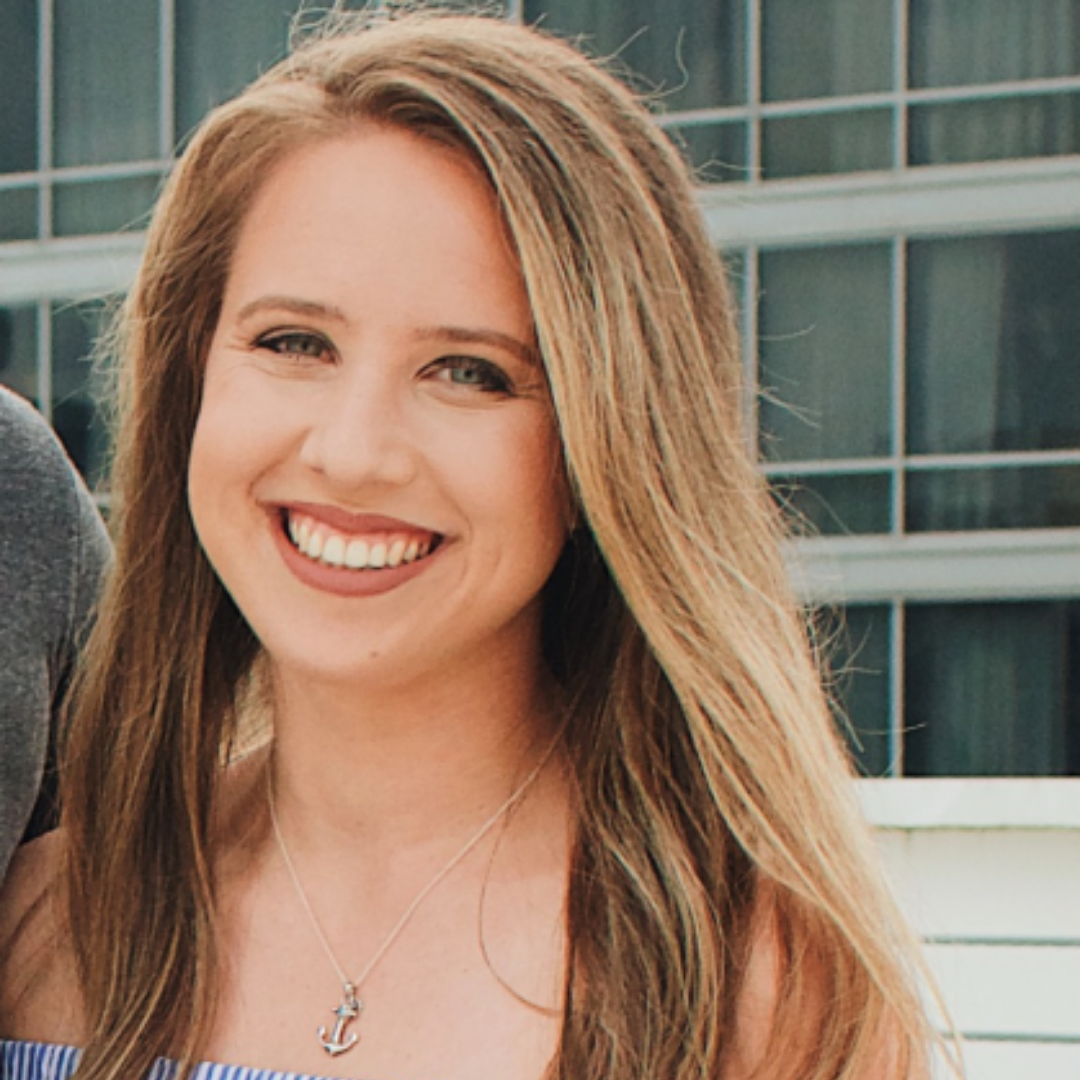 rebecca walters,
Director of Engagement
If you've seen our social media, emails or blogs, you have seen Rebecca's work! At Carilly, it's important to us that we are actively engaged with our families, sitters, and community. Rebecca plans all social media engagement and strategy, assists with planning events and is currently researching ways that Carilly can continue to grow and evolve! 
As a former educator, her favorite thing about working for Carilly is being able to contribute creatively. Whether it's writing, planning activities or creating graphics, she loves that she can put her passion to work!