When a friend or family member has a new baby, you may wonder what is the best way to support her. Despite the worry, there are so many creative ways to help a new mom.
Even small gestures and little kindnesses will give her a hand at adjusting to life with a new baby.
These easy ways to help a new mom don't take a lot of extra work for you and can be a major blessing to a tired new mom.
How to Help a New Mom
The best ways to help a new mom are often the simplest. Think about her just as much as the new baby.
Remember that while the baby is new and exciting and utterly adorable, mom went through a huge change, too.
Sometimes the best way to help out a new mom, whether she is a first time mom or a new mom all over again, is to just be there for her. Ask her what she needs doing, of course, but take the initiative and jump in.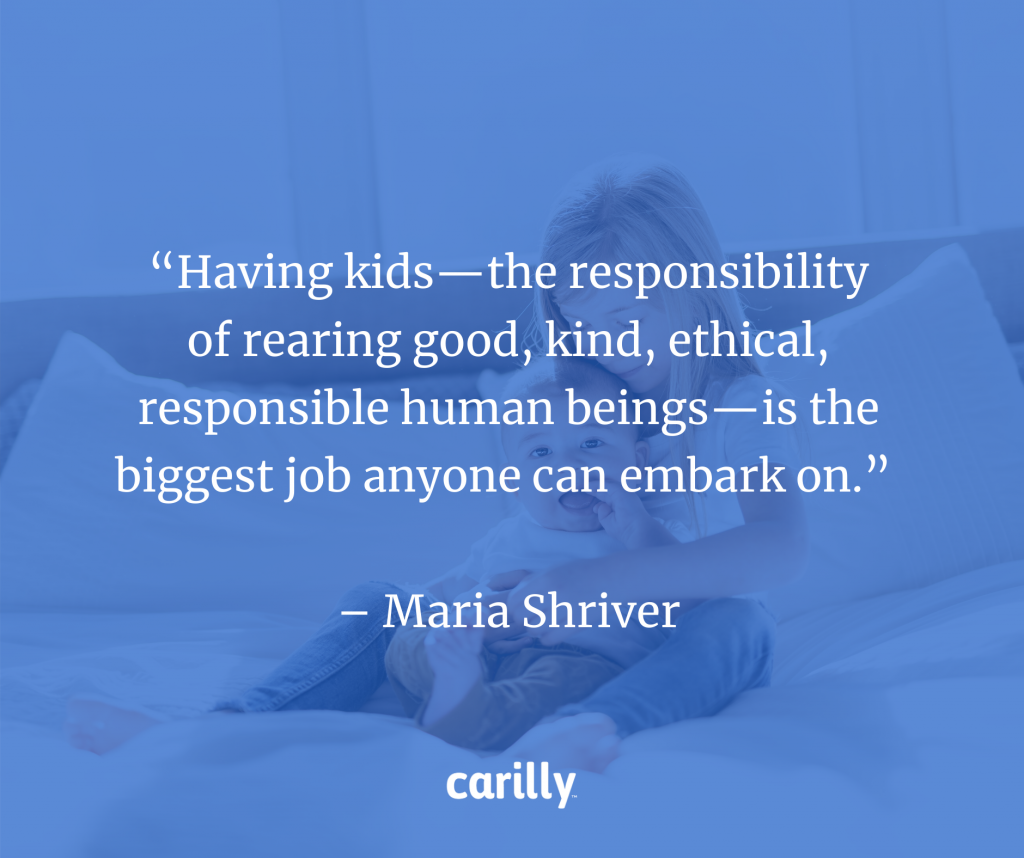 Let Her Shower
One of the best ways to help a new mom is to let her take a shower. You get to hold the new baby, and she gets to take her time without worrying over every little sound.
Volunteering to care for the baby while she gets a shower is one of the best ways to show that you care about her and how she is doing.
Time your arrival so the baby can have a feeding session while you settle in and chat, then mom can head into a steamy bathroom for as long as she needs.
You can even bring a basket of spa treats for her to enjoy!
Bath bombs, scented lotions, candles, bubble bath, and dissolving shower tabs make great additions, but don't underestimate the power of her favorite soap, shampoo, or bath wash, either!
Bring Snacks or Cook a Meal
New moms often joke that no one is allowed to come visit them and the new baby if they don't come bearing snacks.
Bring food and drinks for the new mom or the whole family. Don't be afraid to grab a couple pizzas on your way over.
Or, even better, bring groceries and throw together a quick home-cooked meal.
A new mom that hasn't eaten because she hasn't found a moment to feed herself will be so grateful, as will her sleep-deprived partner.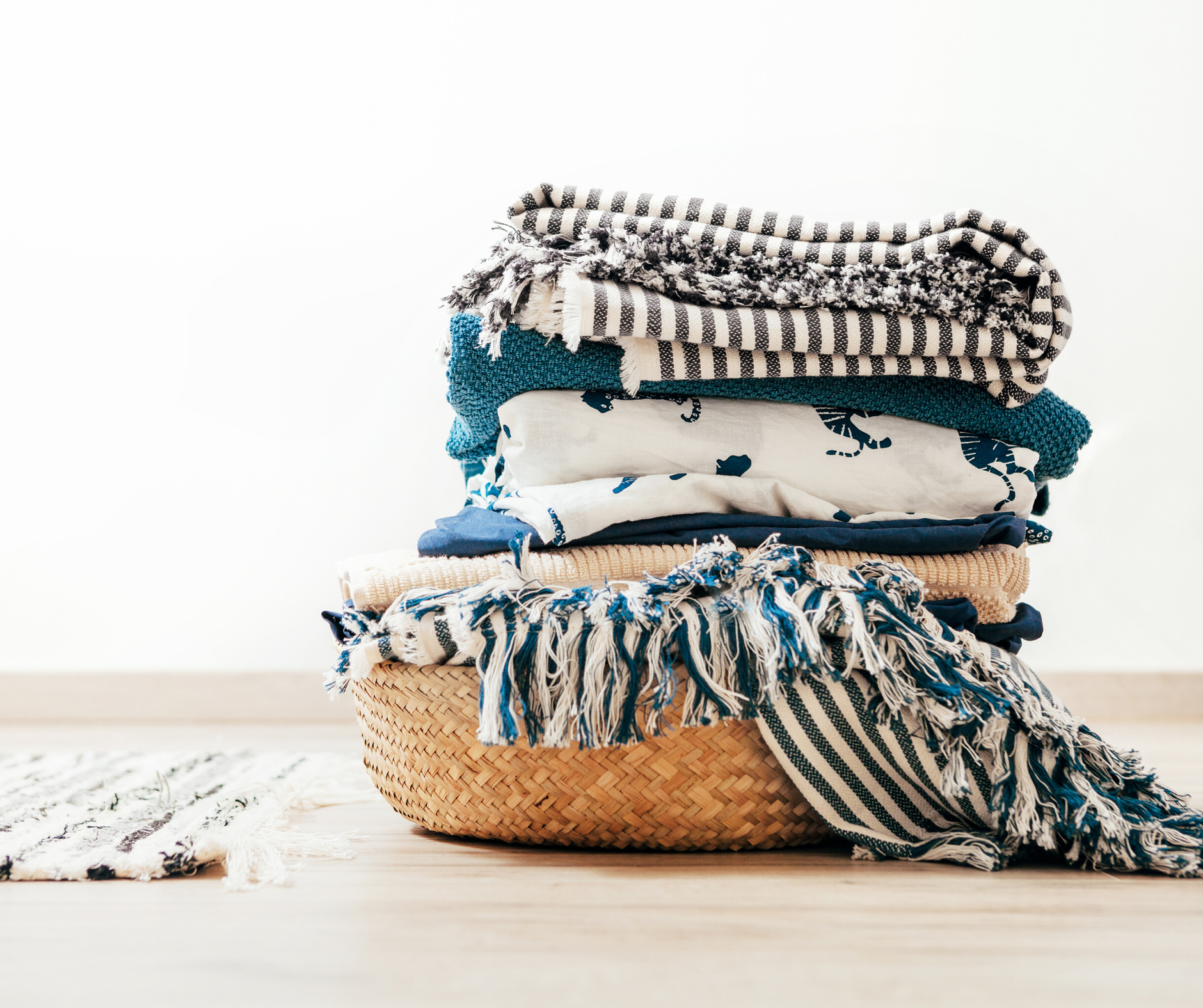 Do Laundry and Dishes
Bringing home a new baby, whether a mom gave birth or adopted, is a physically arduous task. There may be physical healing that needs to happen, emotional challenges, or adjustments in the family dynamic.
Call up the new mom and let her know you'll be showing up for a laundry and dishes party!
Then wade in and wash the dishes, start a load of laundry, and help any older siblings put folded clothes away. Put her favorite show on Netflix while you tackle the laundry.
These simple tasks don't cost a thing and can take a lot of stress off a new mom—a mom that probably feels as if she is falling behind and can't catch up.
Give a New Mom a Break
Give new moms a break and take their older children to the park. This gives mom the opportunity to snuggle with her baby in the quiet, take a nap, or get the house picked up while other children are not running around, often making a mess at the same time.
Other activities perfect for kids in Lakeland, Florida are:
You can also try doing a craft with the kids at home—try our butterfly bookmark craft here!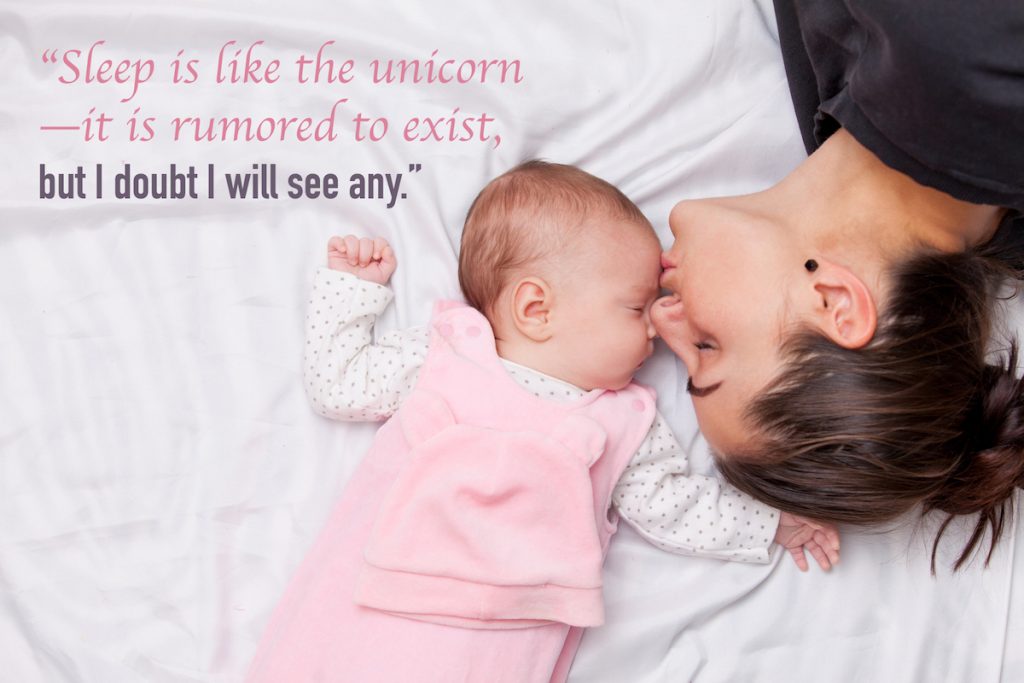 Take Care of the Grocery Shopping
Ask if she needs anything from the store on your way over or show up and take an inventory of what she has and what needs to be purchased.
Grocery delivery can be an amazing helper, too!
Often new moms will do without things they need because the thought of going to the store with a new baby in tow is less than appealing.
Offer to grab anything she or her family needs on your way over. Not having to go out for a loaf of bread, a gallon of milk, or a pack of diapers can make a big difference in her day.